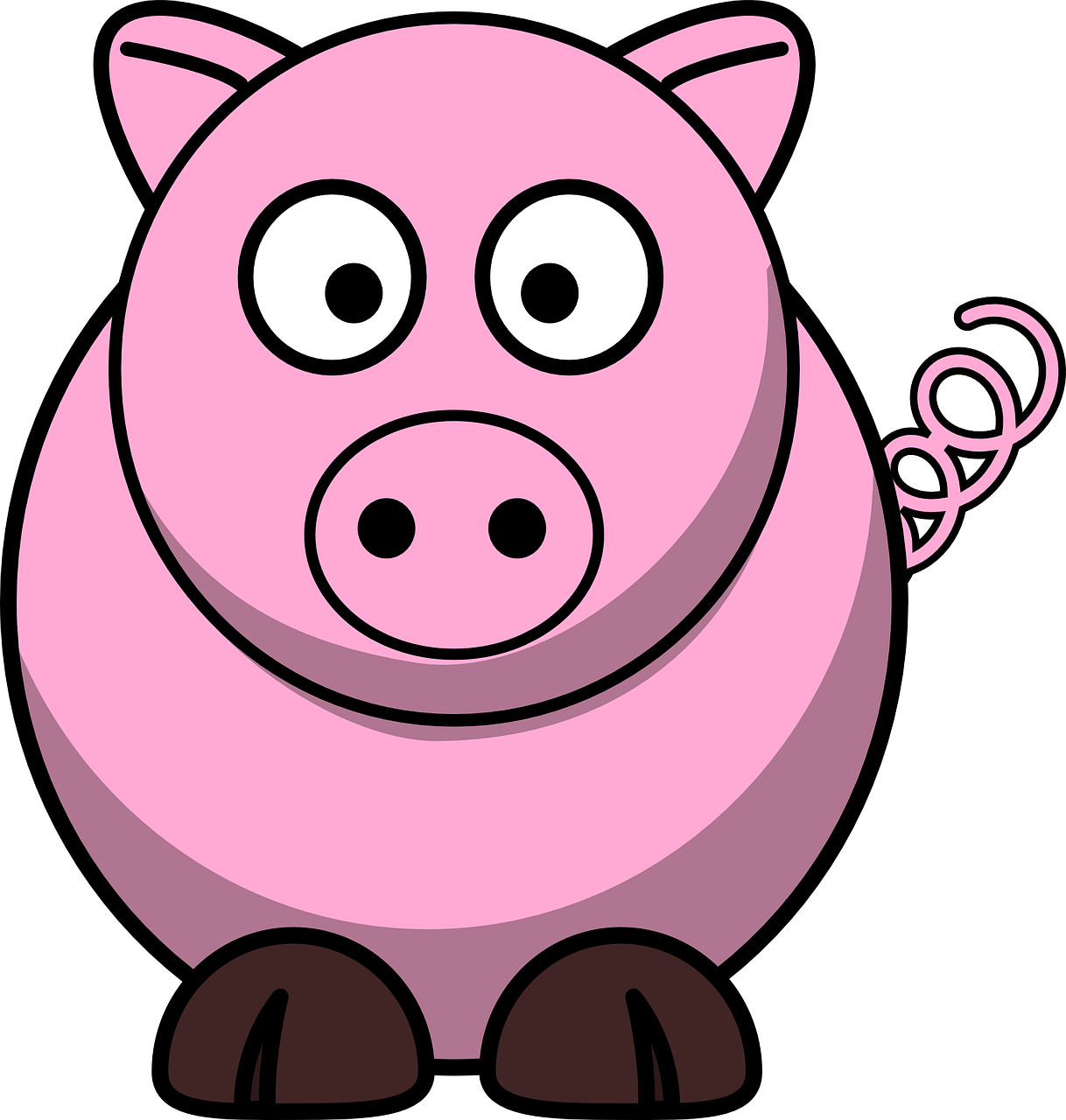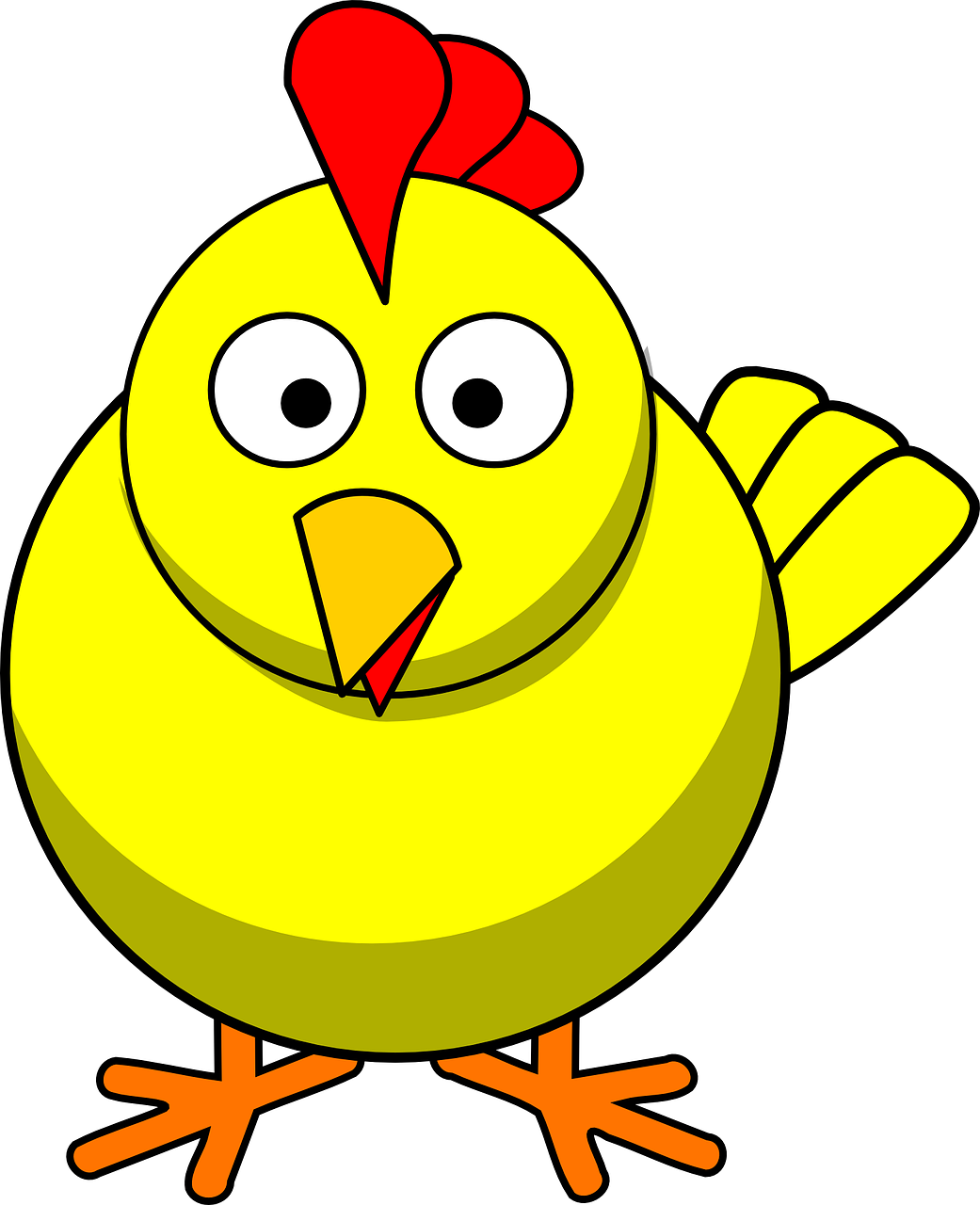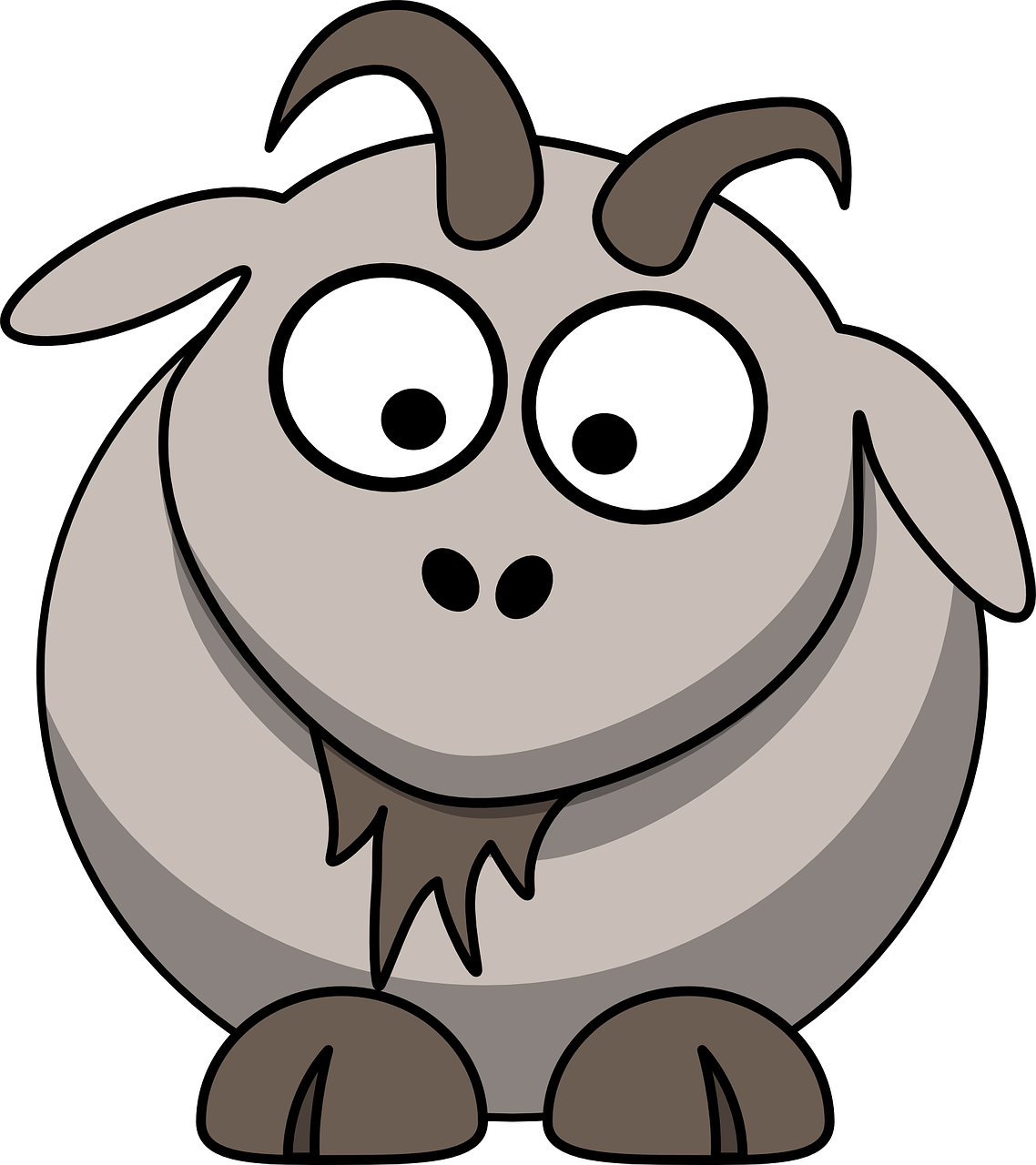 about us
My program has been part of our community for a long time.
I am educated and experienced and love what I do. I take pride in our program which is located on the second floor of my home. The entire floor is used for our school and 100% dedicated to the fun and educational development of the children we serve. Our rooms are carefully designed and flooded with natural light.
I am proud of our program, like non other in our area. Please set up a visit and see if we are a good fit for your family.