​​
PUMPKIN
​ PATCH
PRESCHOOL​

Call Now!

​
978-458-0953
​

​​​
~LOCATION: ​
60 Orleans Street Lowell MA. 01850.​​
MAP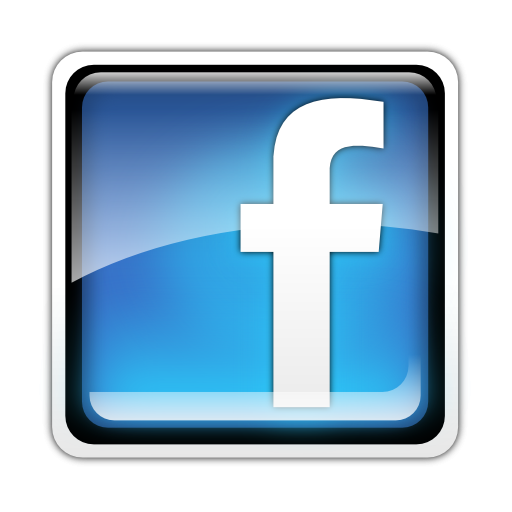 ​
~HOURS:
FULL DAY ​
​7:30AM - 5:30PM
~RATES: ​​


$40. per day for everyone.
​Includes nutritious meals and snacks.
​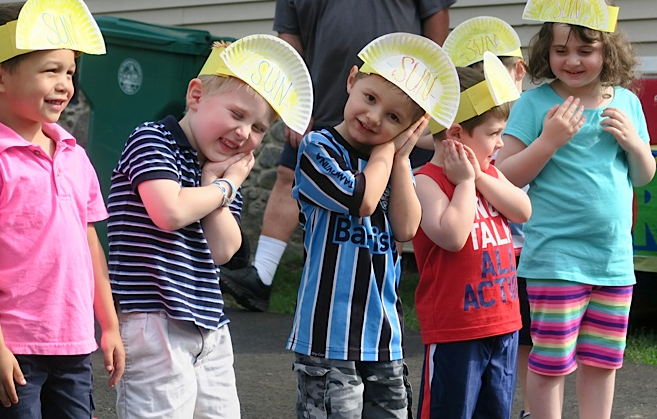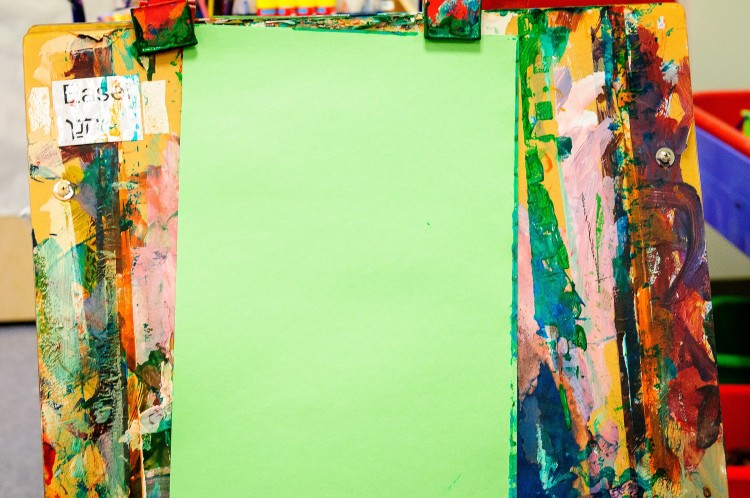 ​​~WE TEACH:

​

Preschool, Pre-K and Pre-K-2 for those who miss the kindergarten cut off.​​ Our program is a structured learning environment. We prepare your child for the larger classroom.



​

​~ABOUT US:
​

Our program is a small private preschool. We are fully licensed, our staff ​is educated, experienced and certified by the state of ​MA. We have been in business at this location since ​1993. Our school is in a home not a building, the school is the entire first floor and is 100% dedicated to the preschool only. We have 3 class rooms, a kitchen, 1/2 bathroom for the kids and a coat room at the entrance. Miss Yvonne (that's me) is the director of our program and the teacher of one ​​of the best curriculums around. There are ​many benefits of belonging ​to a small private ​preschool ​from warm ​welcomes in the morning to the ​way the ​educators and the families get to know each other and through the friendships ​that develop among our kids. The individual attention and care your child receives is ​second ​to none as well as the learning experiences that are designed around your ​child's development. Many years of tried and true practices have gone into our plan to ​help your child achieve self confidence, independence and formal school readiness.
~OUR PHILOSOPHY:
​Our philosophy is simple, it is for every child to feel welcome and wanted, a sense of belonging. We do this by providing a safe and age appropriate environment as well as guidance and support

​​​​~JUST FOR FUN:
Every month we have a special event or a special day​ planned. A few times a year we have professionals come in to teach and entertain our kids such as magic shows, a dentist, Home Depot. We also host our own special days such as 100th day of school, PJ's and Popcorn, water balloon day to name a few. Our news letter is posted each month so that no one misses anything.



~MEAL TIME:


We make delicious ​home cooked meals and snacks fresh each day. Our menu is posted for the parents every week. Meals and snacks are provided to all children at no additional charge.​ USDA approved through Yours For Children Inc.
​​
​
​~OUR CURRICULUM:
​We do one thing here and we do it well, that is to teach our ​preschoolers as much as we can and have as much fun as possible ​doing it. ​​
​​​I credit the success of our program with a combination of things: ​Low student to teacher ratio 2-10, The fact that all of our kids are ​preschoolers and a curriculum that has proven itself with each child we ​work with. Our curriculum is both developmental and academic supporting​​ ​the whole child through positive reinforcement. The developmental aspect ​of our curriculum is play based, meaning that the children are free to chose age appropriate play activities that have a learning outcome as well as social and ​emotional peer practice. The roll of academics here is to teach our kids what they ​need to succeed in formal school. With literacy being a priority here it's no wonder
​that reading simple sentences and sight words before kindergarten age is accomplished by 90% of our kids that have been with us for both preschool and pre-k. 4 year olds reading is pretty impressive, ​you've got to see it for yourself. Our love for books opens up a world of knowledge ​and wonder, raising questions and curiosity. Our S.T.E.M (science, technology, engineering, math) activities include ABCmouse.com on the kids tablets, tinkering ​with real tools, gardening, puzzles, blocks, as well as experiencing complex materials with and without teacher direction. Art, we explore with many different art mediums while making weekly projects, but our paint class is a special time. The kids paint on their own canvas with easel, it is studio style painting offered twice a month. Outdoor play, our Large outdoor ​play areas allow for daily fresh air and exercise. We love music, each day we listen to kid songs during morning free play and classical ​music during rest time. On rainy days when we cant go outside we blast the dancing music on the radio and let loose.
​​​
​
​​
~SCHOOL CLOSINGS:

Year round care.
​We close for holidays and Lowell public school snow days. We DO NOT close for school vacation weeks.
​

S

u

m

m

e

r

c

a

r

e

is offered too!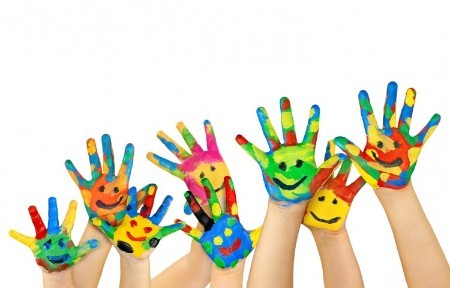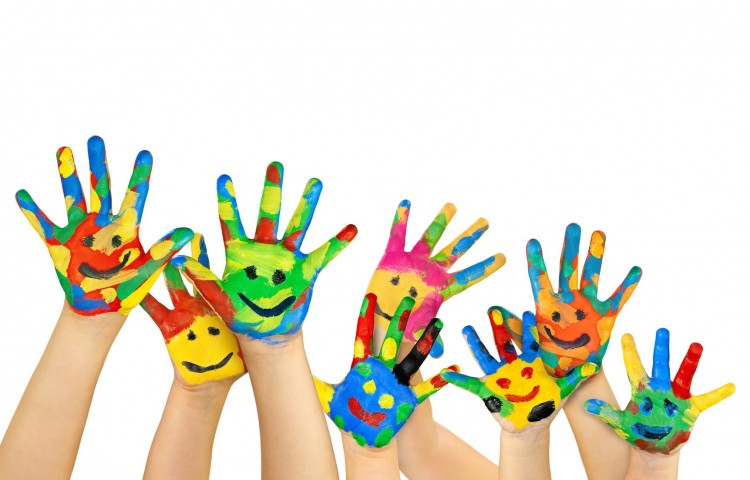 ​​​​​Copyright 2016 Pumpkin Patch Preschool all rights reserved.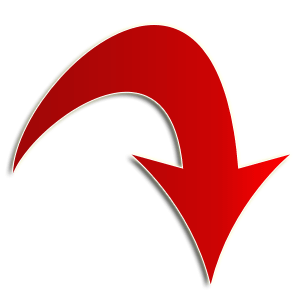 ​​Read more

FALL 2017/18
​ Registration begins in January

​​Schedule a play date for you and your child and see for yourself why we love our program.
​We hope you and your family will love it too.

​Follow us on Facebook to see the latest
​class activity and photos.​

​​