​​
PUMPKIN
​ PATCH
PRESCHOOL​

Call Now!

​
978-458-0953
​

​​​
~LOCATION: ​
60 Orleans Street Lowell MA. 01850.​​
MAP
​
~HOURS:
Full day, year round
​7:30AM - 5:30PM
~RATES: ​​
$45. per day for everyone.
​Includes nutritious meals and snacks.
​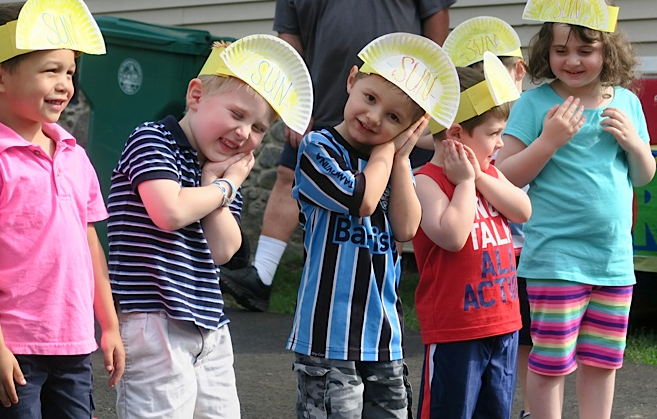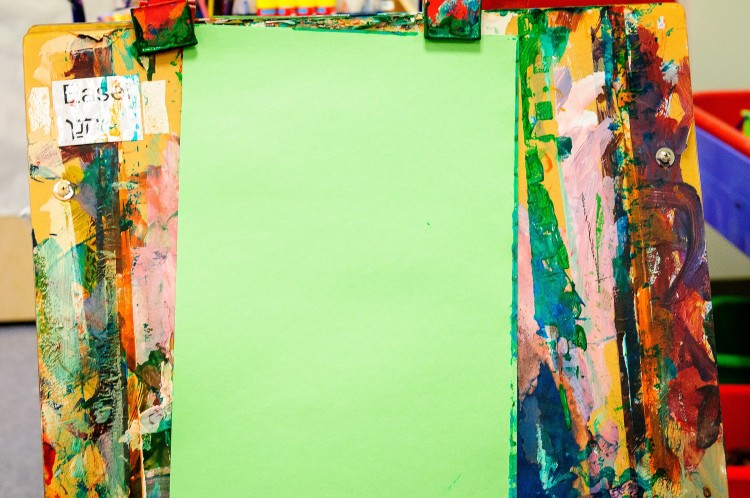 ​~WHEN YOU VISIT ​

ask about our:


​

PAINT CLASS, ​
ZOO-PHONICS PROGRAM,
TABLETS WITH ABCMOUSE.COM,
TINKER BOXES,
TABLE TOP ACTIVITIES,​
JOBS FOR KIDS,
​ MUSIC,
​SUMMER READING PROGRAM ,
A ​SPECIAL EVENT EACH MONTH,
ACCESS TO ART AND WRITING SUPPLIES,
SHOW AND TELL​
​
​​~WELCOME!
​Pumpkin Patch Preschool is a private educational program for smart kids age 3 - 5. We are open full day, year round for parents piece of mind. We do one thing here and we do it well, that is to teach our ​preschoolers as much as we can and have as much fun as possible ​doing it. ​​ ​​​I credit the success of our program with a combination of things; ​Low student to teacher ratio 2-10 and the ability to give personal attention to each child and their family. The individual attention and care your child receives is ​second ​to none as well as the learning experiences that are designed around your ​child's development. Many years of tried and true practices have gone into our plan to ​help your child achieve self confidence, independence and kindergarten readiness.



~JUST FOR FUN:


Every month we have a special event. Our 2017/18 schedule of special events has been planned. Our event for the first week of preschool Sept. 2017 is a live animal show (Woodland Wonders). Our news letter is posted at school each month so that you wont miss a thing.
​​

~MEAL TIME:


We make delicious ​meals and snacks fresh each day. Our menu is posted at school for you every week. Meals and snacks are provided to all children at no additional charge.​ USDA approved through Yours For Children Inc.
​​

​

​​​
~OUR CURRICULUM:
​​​​​​​​​
Our curriculum is both developmental and academic supporting​​ ​the whole child through positive reinforcement. The developmental aspect ​of our curriculum is play based, meaning that the children are free to chose age appropriate play activities that have a learning outcome as well as social and ​emotional peer practice. The roll of academics here is to teach our kids what they ​need to succeed in kindergarten. With literacy being a priority here it's no wonder that reading simple sentences and sight words before kindergarten age is accomplished by 90% of our kids that have been with us for both preschool and pre-k. Four​ year olds reading is pretty impressive, ​you've got to see it for yourself.



~OUR PHILOSOPHY:


​Our philosophy is simple, it is for every child to feel welcome and wanted, a sense of belonging. We do this by providing a safe and age appropriate environment as well as guidance and support.



~FACTS:


​We are licensed, educated, experienced and certified to teach preschool by the state of ​MA. We have been in business at this location since ​1993. Our building is a house on the outside, a school on the inside. The school is the entire first floor and is 100% dedicated to the preschool.


​​
​​







​​​​​Copyright 2017 Pumpkin Patch Preschool all rights reserved.
2017- SUMMER AND FALL OPENINGS!
Schedule a play date for you and your child and see for yourself why we love our program.
​We hope you and your family will love it too.
​​